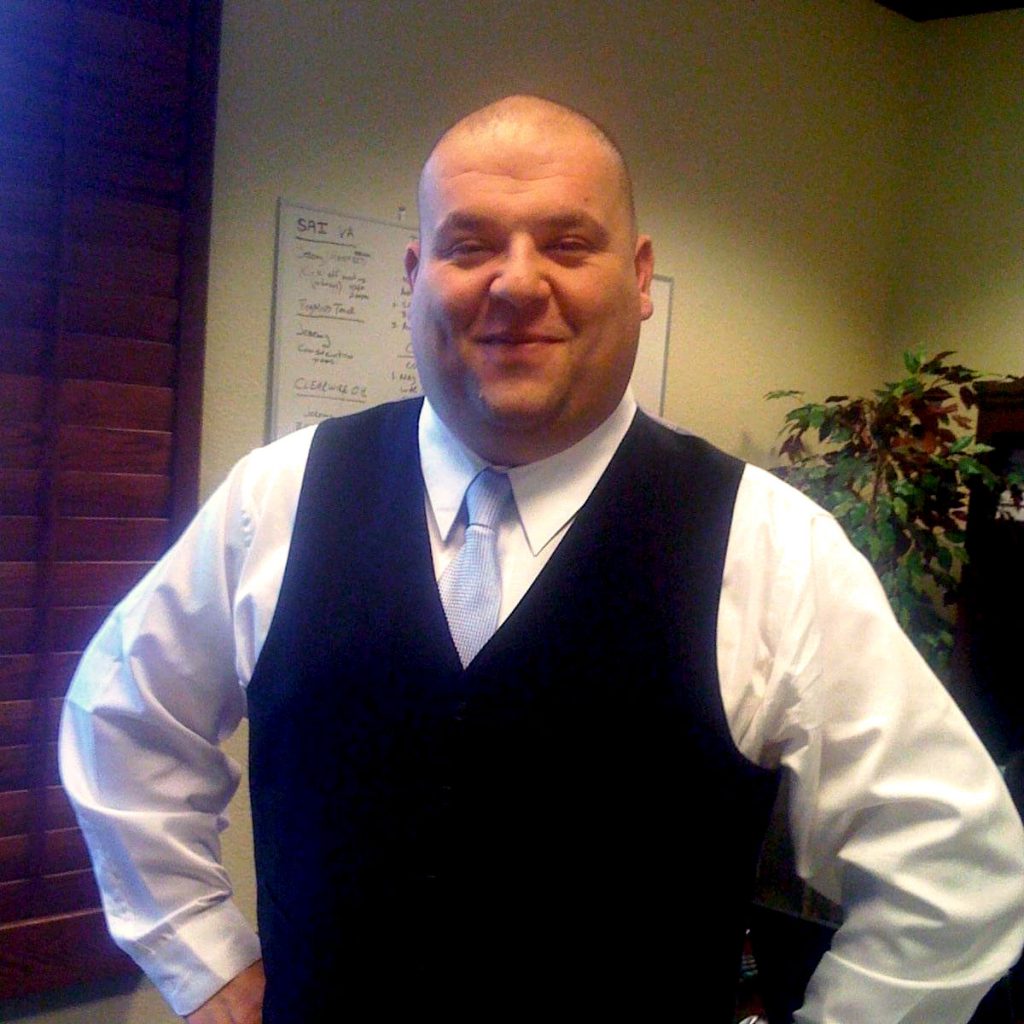 Contact Info:
john.montecalvo@powderriverdev.com
Office: (208) 938-8844
Fax: (208) 938-8855

An Air Force veteran, John has been in the wireless industry for over 25 years.  During his tenure, he has worked with all the major carriers as well as several specialized consulting firms.   He is experienced, hands on, with RF engineering, site acquisition and construction.  He has worked in many different roles during his career from consultant to executive management. John is currently single and resides in Edmond, Oklahoma.