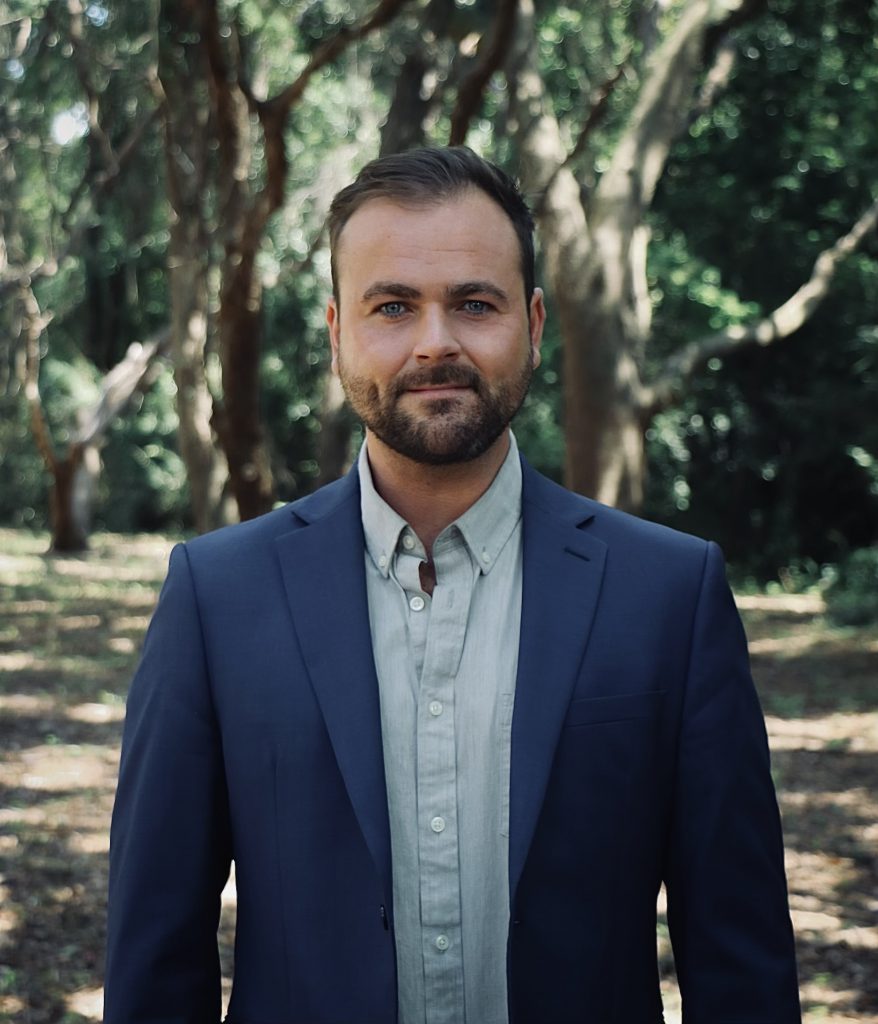 Contact Info:
gerard.byrnes@powderriverdev.com
Office: (208) 938-8844
Fax: (208) 938-8855

Gerard is a Site Acquisition Program Manager for projects nationally. Since 2013, Gerard has been specializing in Site Acquisition and Project Management on projects throughout the Pacific Northwest, New England, California and, most recently, the Southeast US. His experience includes leasing, zoning, permitting, field operations, construction management, overall project management, and business development. Gerard and his wife, Katie, reside in Beaufort, South Carolina, and enjoy getting out on the boat, fishing, or surfing in the summer, skiing out west in the winter, and staying active as much as possible year-round.