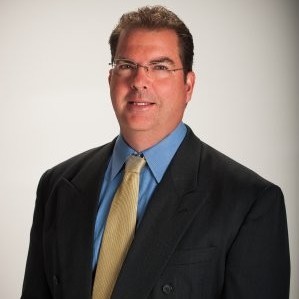 Contact Info:
doug.brogdon@powderriverdev.com
Office: (208) 938-8844
Fax: (208) 938-8855

Doug joined Powder River Development Services in 2021. He is a Relationship Rockstar with over 20 years of senior level Business Development & Recruiting background focused in the Wireless/Telecommunications, Engineering (BIM, CAD, Environmental, Structural…) Healthcare (Pharma, Clinical Research, Medical Device, Medical Education & Communications, Hospital…), IT, Software, Engineering, and Creative arenas providing staffing, software, consulting or related support offerings. Roles have ranged from Sr. Recruiter to Business Development and Regional Management. Managed statewide, regional and national territories. Operated in Start Up mode, opened new offices and managed sales, recruiting and administrative teams. Analytic professional that has a passion for relationship building and still believes that "people buy from people". Military Brat that has succeeded at building long lasting relationships his whole life!