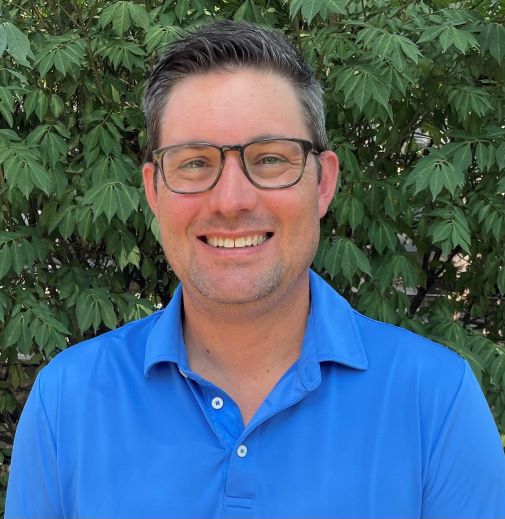 Contact Info:
ben.hembree@powderriverdev.com
Office: (208) 938-8844
Fax: (208) 938-8855

Ben Hembree, Project Manager at Powder River Development Services, LLC. Ben is hard working, talented and highly educated, and he is a great asset to Powder River. He is an experienced Site Acquisition agent with experience on Verizon Wireless, Sprint and AT&T projects. He has worked a variety of different site types from New Builds to Mods to Small Cells performing both leasing and zoning/permitting duties at a high level. Ben also has Oil and Gas landman experience. Ben is a licensed attorney with outstanding negotiating skills. He holds a Juris Doctor from the University of Missouri – Kansas City, and a Bachelor of Science from Kansas State University. Ben and his wife reside in Kansas City, Missouri.