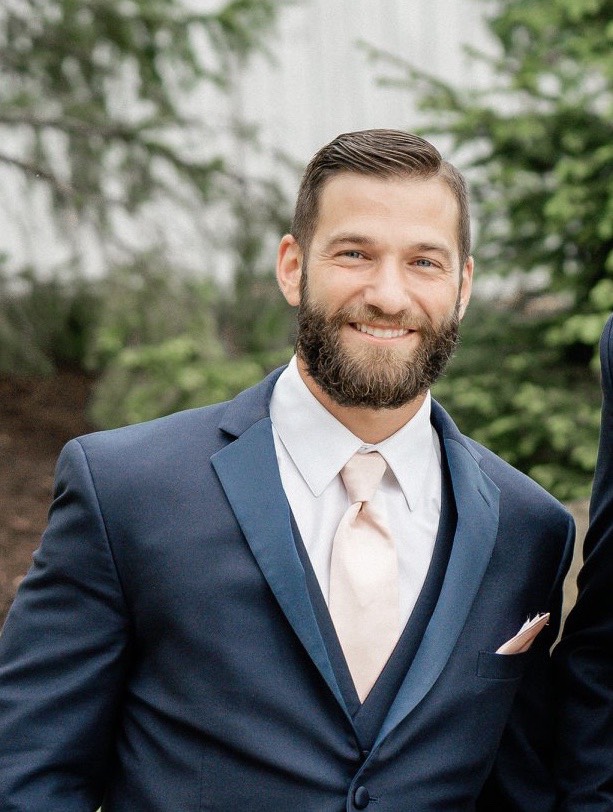 Contact Info:
anthony.tombo@powderriverdev.com
Office: (208) 938-8844
Fax: (208) 938-8855

Anthony Tombo earned his B.S. in Civil Engineering, from The Ohio State University and has also earned multiple Structural Engineering licensure (PE, SE, MLSE). Anthony worked for Powder River 2012-2013 as a junior engineer. He spent three years in the telecom industry performing structural analysis/design of telecom related structures including but not limited to rooftops, water tanks, and towers. Anthony then moved on to working in the residential/commercial design and truss engineering industry in the South Florida area. Anthony returned to Powder River in April 2019. He has demonstrated expertise in the structural engineering industry throughout his career. Anthony resides on the Treasure Coast of Florida where he works from his home office in Port St. Lucie.