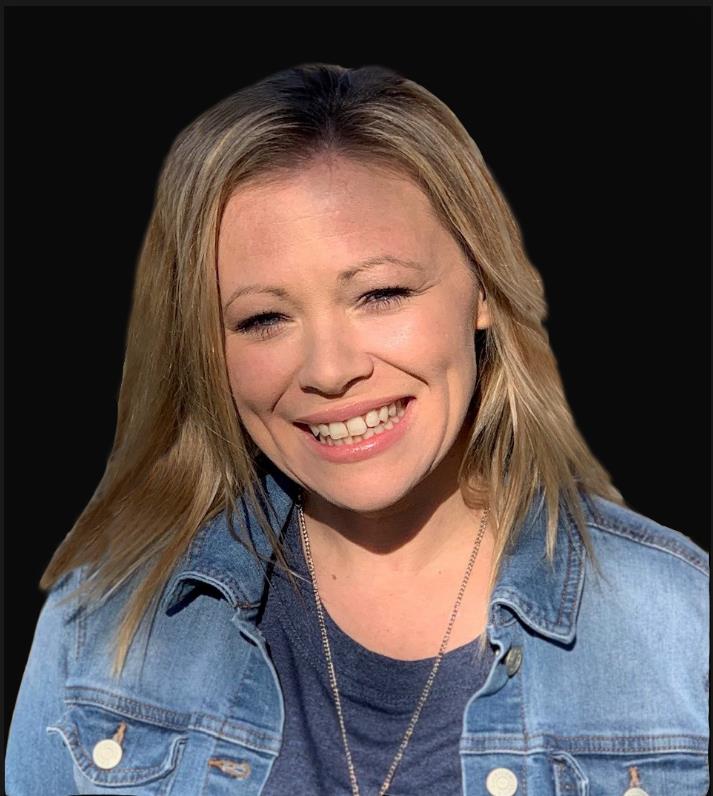 Contact Info:
jamie.walls@powderriverdev.com
Office: (208) 938-8844
Fax: (208) 938-8855

Jamie Walls started in the wireless industry in 2004. She has extensive knowledge and a wide range of experience, acting as an agent and project manager for Site Modifications, New Site Builds and Generator projects. Prior to joining Powder River, Jamie worked with a major tower company for several years; that role allowed for advanced training in lease rights, negotiations, fiber reviews, title reviews and survey reviews. She takes pride in completing the job on time and correctly. Jamie is located just outside of the Dallas area and enjoys spending time outside with her husband and daughters, doing anything from riding ATVs to just enjoying a nice fire in the fire pit.