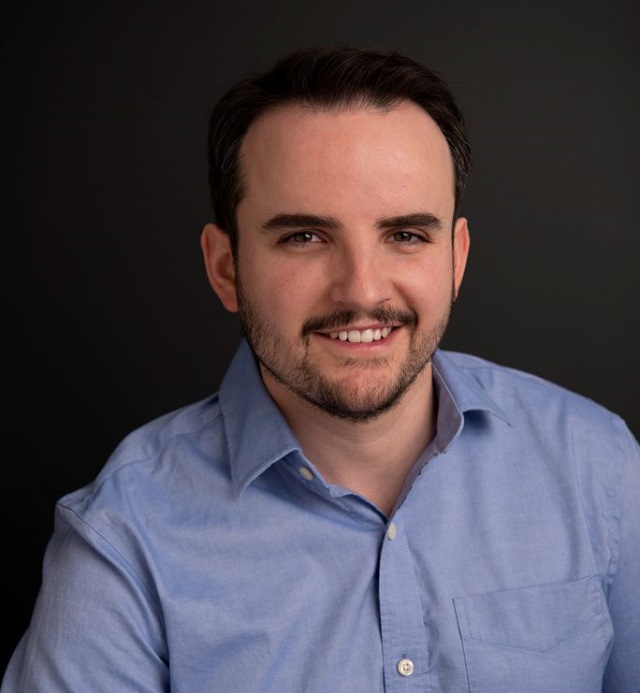 Contact Info:
blair.ransom@powderriverdev.com
Office: (208) 938-8844
Fax: (208) 938-8855

Blair has worked with Powder River since 2017 and is a Site Acquisition Project Manager for the Minnesota, Dakotas, and Wisconsin markets. He has worked in the wireless industry since 2012, after graduating from the Burns School of Real Estate and Construction Management at the University of Denver. He has a broad range of experience including working as an agent and project manager for new site build, antenna modifications, fiber, and microwave projects.
Outside of his professional live, he is an avid hockey player, skier, and musician.